An award-winning, best-selling author of four acclaimed books, and a visual artist whose work is currently featured in a museum show alongside Andy Warhol and Damien Hirst, Hillary is also the founder of Fly HC Multimedia, a thriving web design business since 2001, that creates and builds unique, artistic, cutting edge websites.
Hillary's most recent book, A la Cart: The Secret Lives of Grocery Shoppers (Virgin Books), received raves including a starred review from Publishers Weekly who cited Hillary's "humor, grace and brilliantly creative eye," and called the book a "hilarious, delightful, unique achievement."
Her memoir, Queen of the Oddballs: And Other True Stories from a Life Unaccording to Plan (HarperCollins), is an American Bookseller's Association Book Sense Pick Best Seller, a Lambda Literary Award finalist in two categories (humor and memoir), and was selected by Borders as one of the Best Literary Memoirs of 2006.
Hillary forged the way in bringing the voices of teenage girls into the mainstream with her first book Girl Power: Young Women Speak Out (Warner Books). She was honored by the New York Public Library when Girl Power was selected for its prestigious "Best Books for Teens" list. When Hillary appeared on Oprah, the hour show was devoted to the book.
Hillary's second book, Zine Scene (Girl Press), which she designed herself and co-wrote with the renowned author Francesca Lia Block, was included in a show at the New Museum for Contemporary Art in New York City, and won an American Library Association Award.
Hillary is the creator, editor and host of the acclaimed literary website, FRESH YARN: The Online Salon for Personal Essays. Since April 2004, every month Hillary presents six new pieces written by a diverse range of all-star writers/performers and personalities. FRESH YARN has been a YAHOO PICK, and was picked as a HOT SITE by USA Today.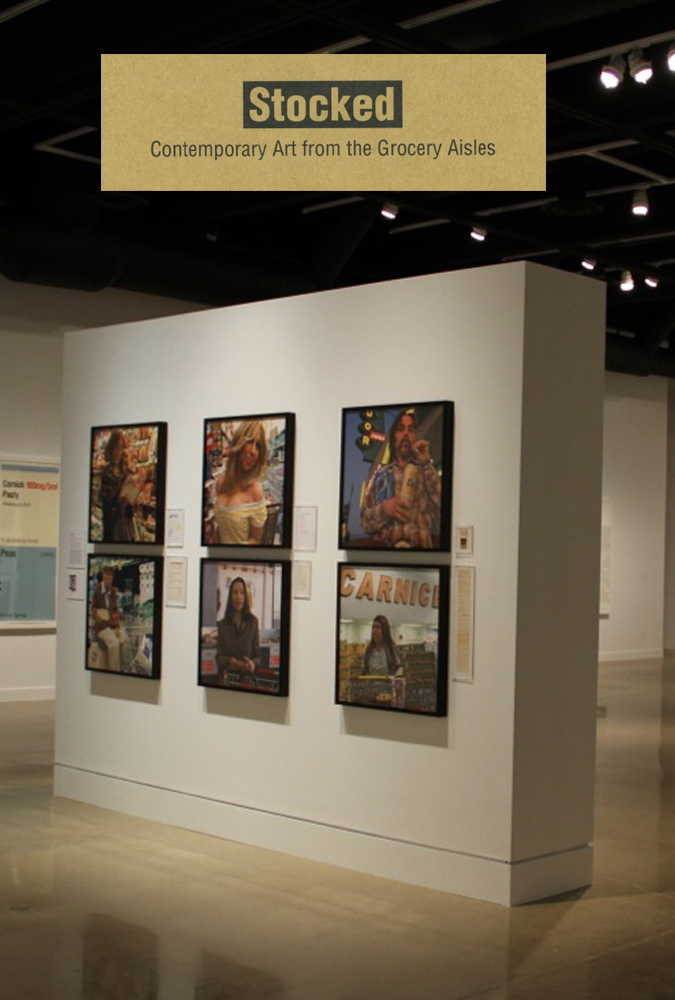 As a visual artist, Hillary's work has been shown at several prominent galleries in LA, NY, and Chicago. Her work is currently featured in a museum show traveling to five cities during 2013-2014 entitled Stocked: Contemporary Art from the Grocery Aisles. She is also included in the show's catalogue/book (University of Washington Press).
As a web designer, Hillary has designed and produced over a thousand award-winning, attention-grabbing, custom websites for major stars (including Jennifer Aniston), companies large and small, the Australian Government, best-selling authors, web series, films and filmmakers, actors, musicians, artists, non-profits, and more, and continues to break ground with her company Fly HC Multimedia.
A web pioneer, Hillary co-founded VOXXY.com in 1999, one of the earliest and most acclaimed websites featuring interactive content with A-List talent. For two years Hillary oversaw all creative aspects including designing and producing their ten major websites, which earned the 2000 Bandie Broadband Award for innovation in the category "Newest New Thing."
As a performance artist, Hillary has written and performed comedy material, as well as juggled and eaten fire as a solo act, and with such noted performers as the Flying Karamazov Brothers. She appeared on The Ellen Degeneres Show, teaching Ellen how to eat fire (complete with Liza Minnelli running onstage -- unplanned -- with a fire extinguisher!) She also started her own record label, releasing songs she wrote and performed with her all-girl band, Angel and the Reruns. The band's song "Buffy Come Back" became an international cult hit, and Hillary appeared in several films (including Tom Hank's Bachelor Party), and on their soundtracks, with songs she wrote, produced and performed.
The Wall Street Journal has called Hillary and her work "Humorous, touching and insightful;" Chicago Tribune: "Gloriously idiosyncratic." Entertainment Weekly proclaimed that "Hillary Carlip has lived a life that would make Leonard Zelig jealous," and The New York Times declared, "Ms. Carlip's curriculum vitae reads like a Cliffs Notes version of American Popular culture."