Girl Power
→ Hillary appeared on Oprah when an entire episode was devoted to the book
→ Selected by the New York Public Library for inclusion on its prestigious "Best Books for Teens" list
→ Required reading for Women's Studies classes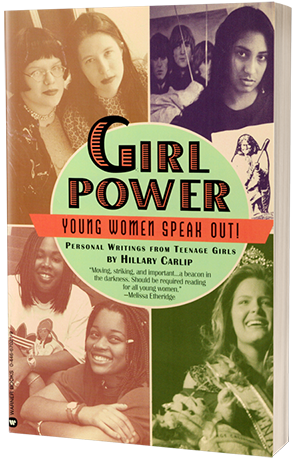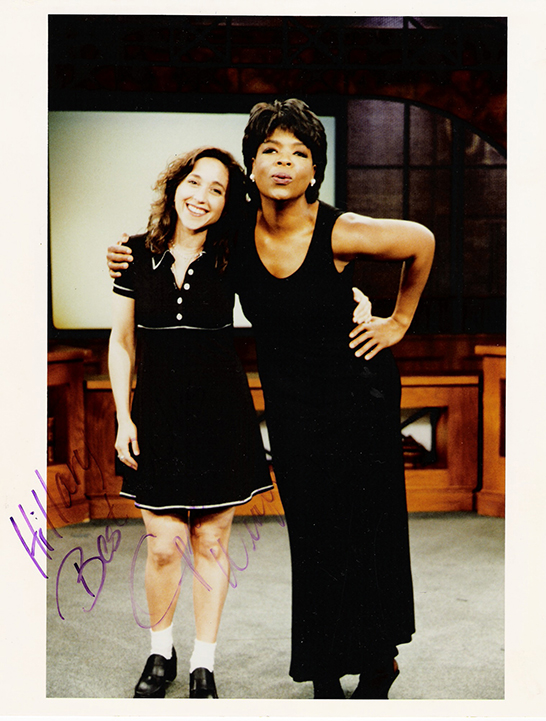 "In this searing feminist compilation, Carlip illuminates the worries, hopes, dreams and experiences of girls age 13 to 19, through their stories, poems, letters, and notes."
From her experience volunteering at a residential treatment center for adolescent girls, Hillary realized that teens had a lot to say, and deserved to be empowered through their writing.
While other authors had been explaining what young women think, want, and dream, Girl Power—an expression some say was catapulted into the zeitgeist by Hillary (the book came out in 1995 before the Spice Girls popularized the phrase)—includes the actual words and works of a diverse cross section of young women: teen mothers, athletes, pageant queens, and queer girls to name a few.
Hillary's insights and explanations are the thoughtful threads that weave a powerful tapestry of the authentic, sometimes brutal, always compelling opinions, feelings, rants, and raves from teenage girls, and encourages other young women to stand up and speak out.