WPA NOW
Hillary re-imagines the motivational WPA (Works Progress Administration) posters of the mid-1930's for today.
In her WAGE POSITIVE ACTION series, the social and political posters are to inspire equality, humanity, compassion, and respect. www.wagepositiveaction.com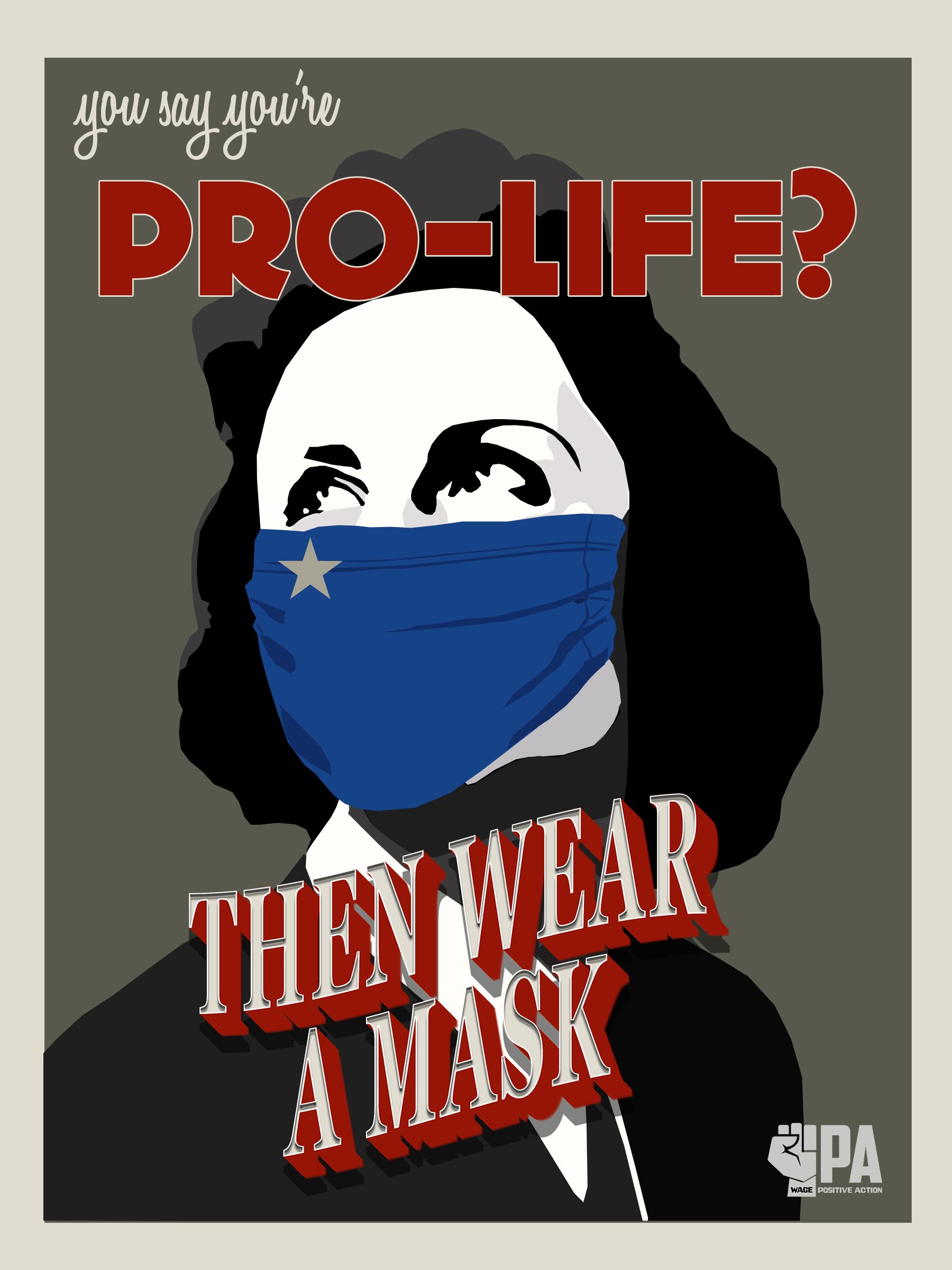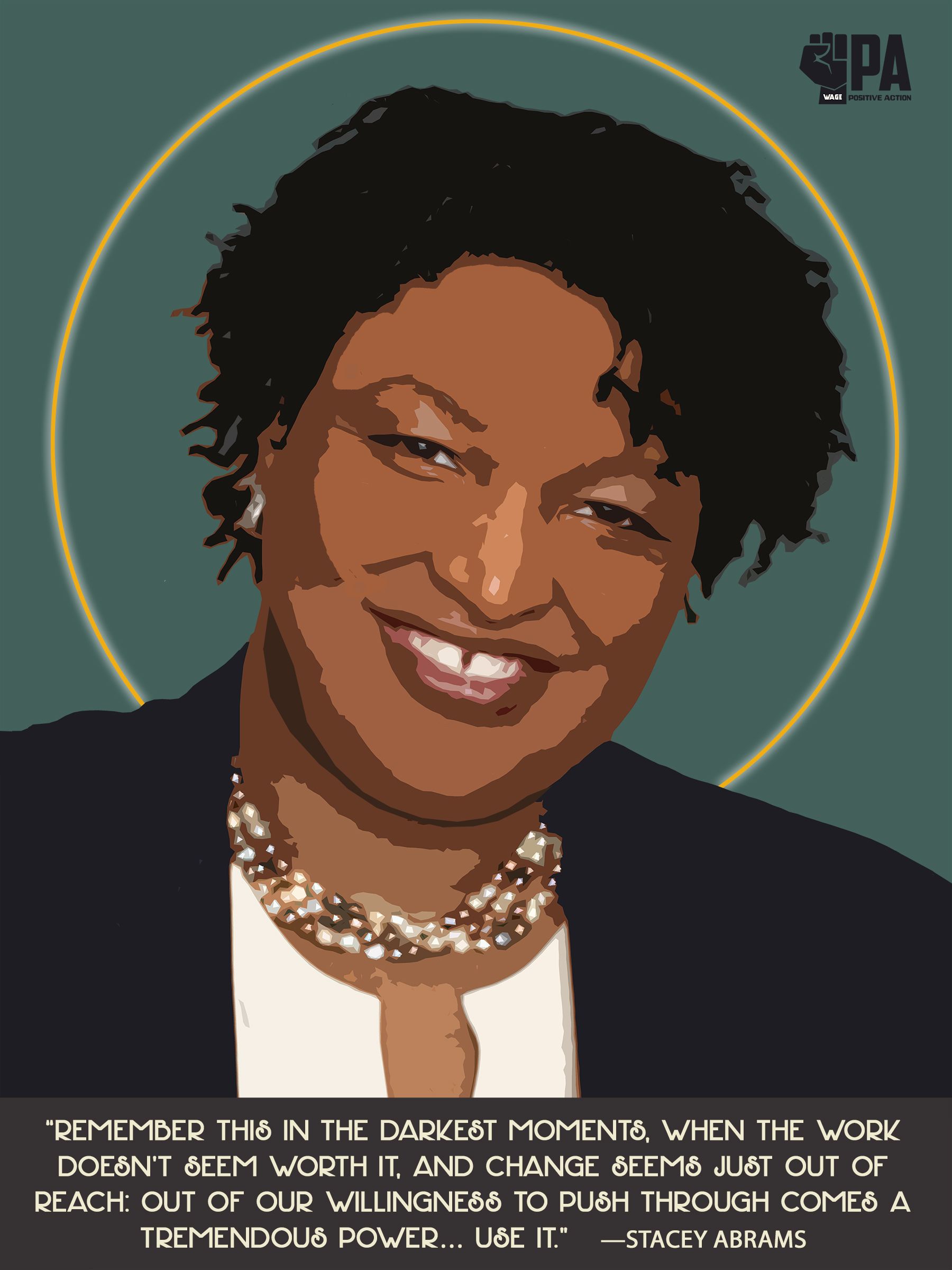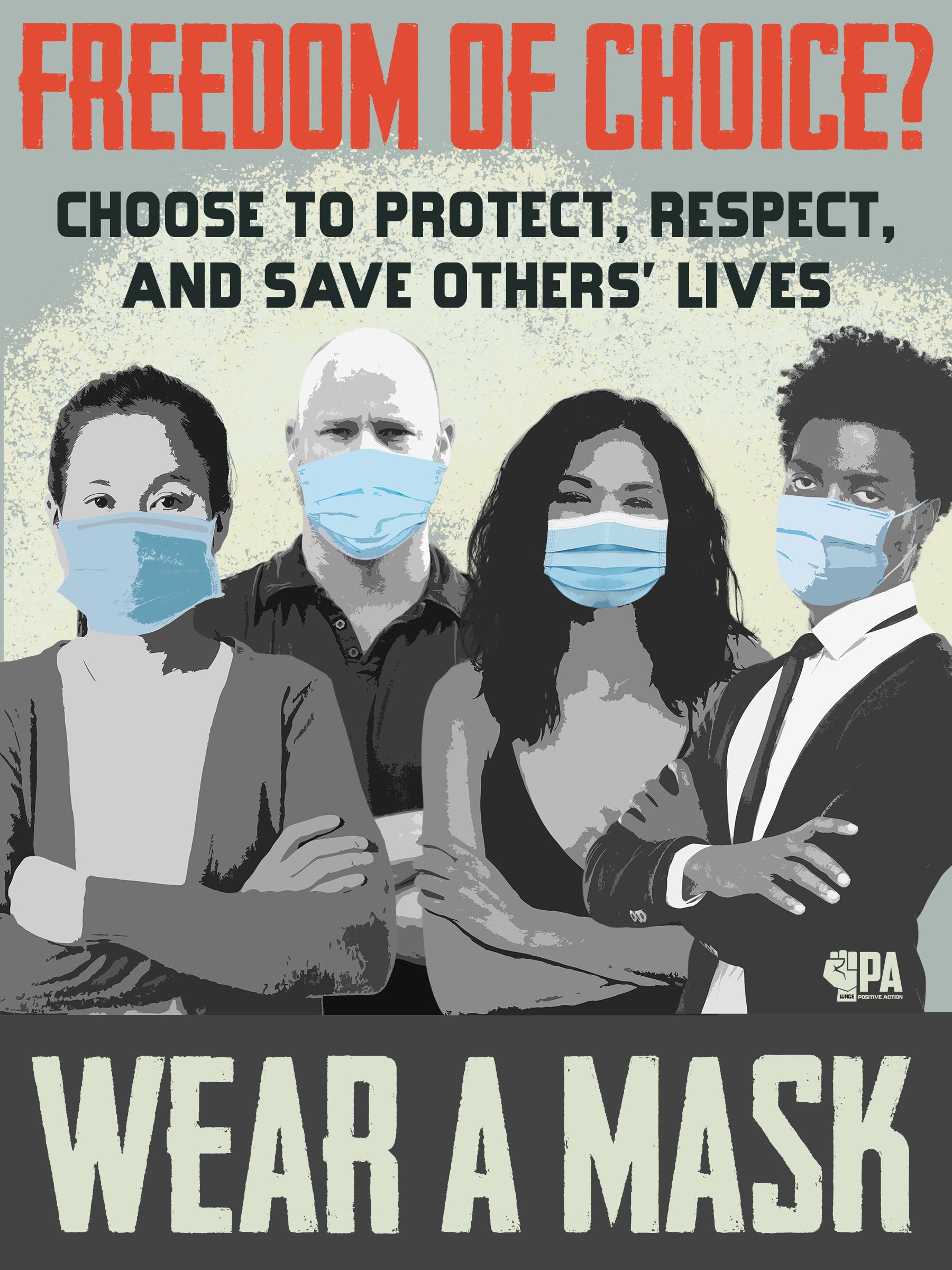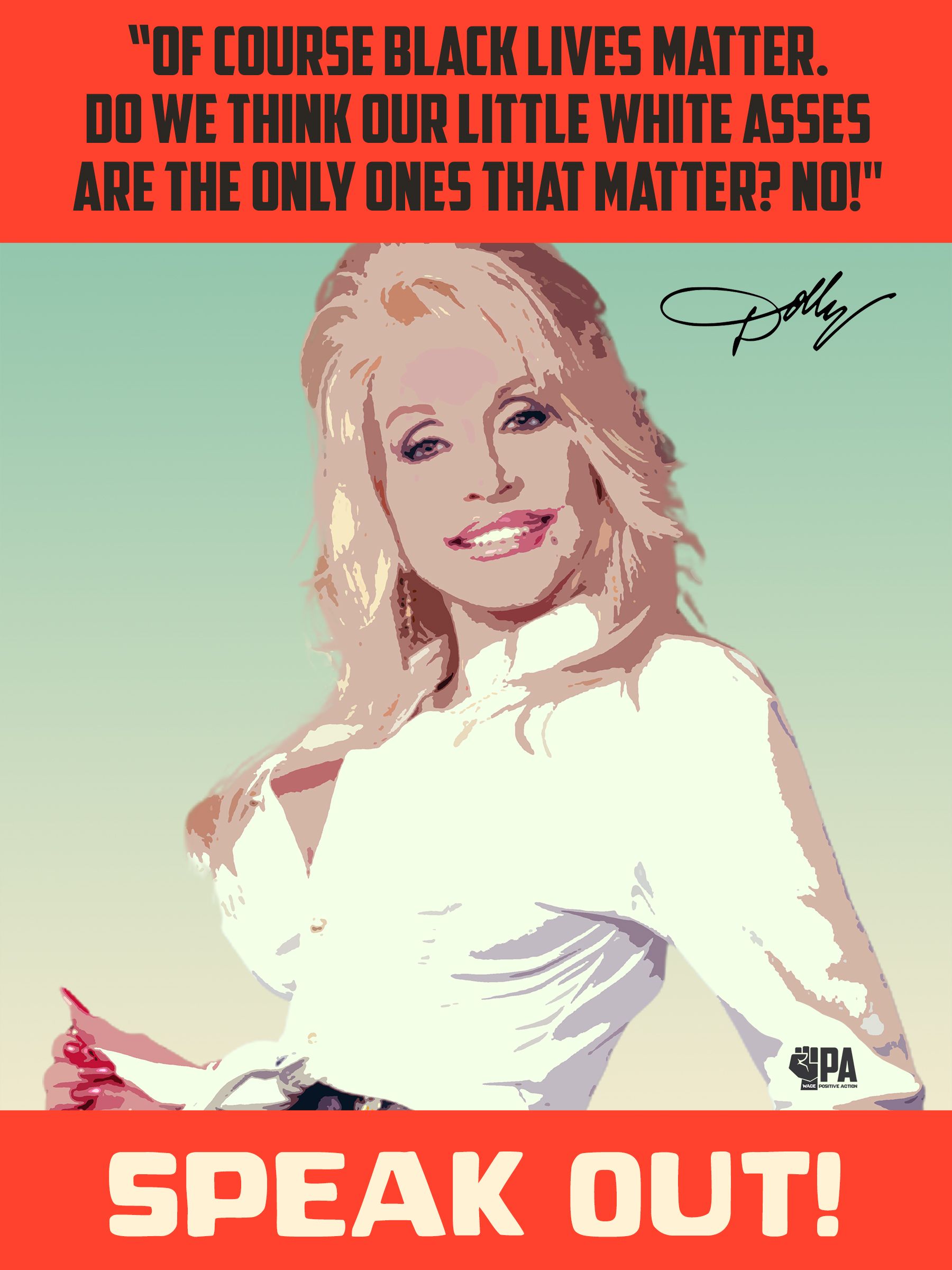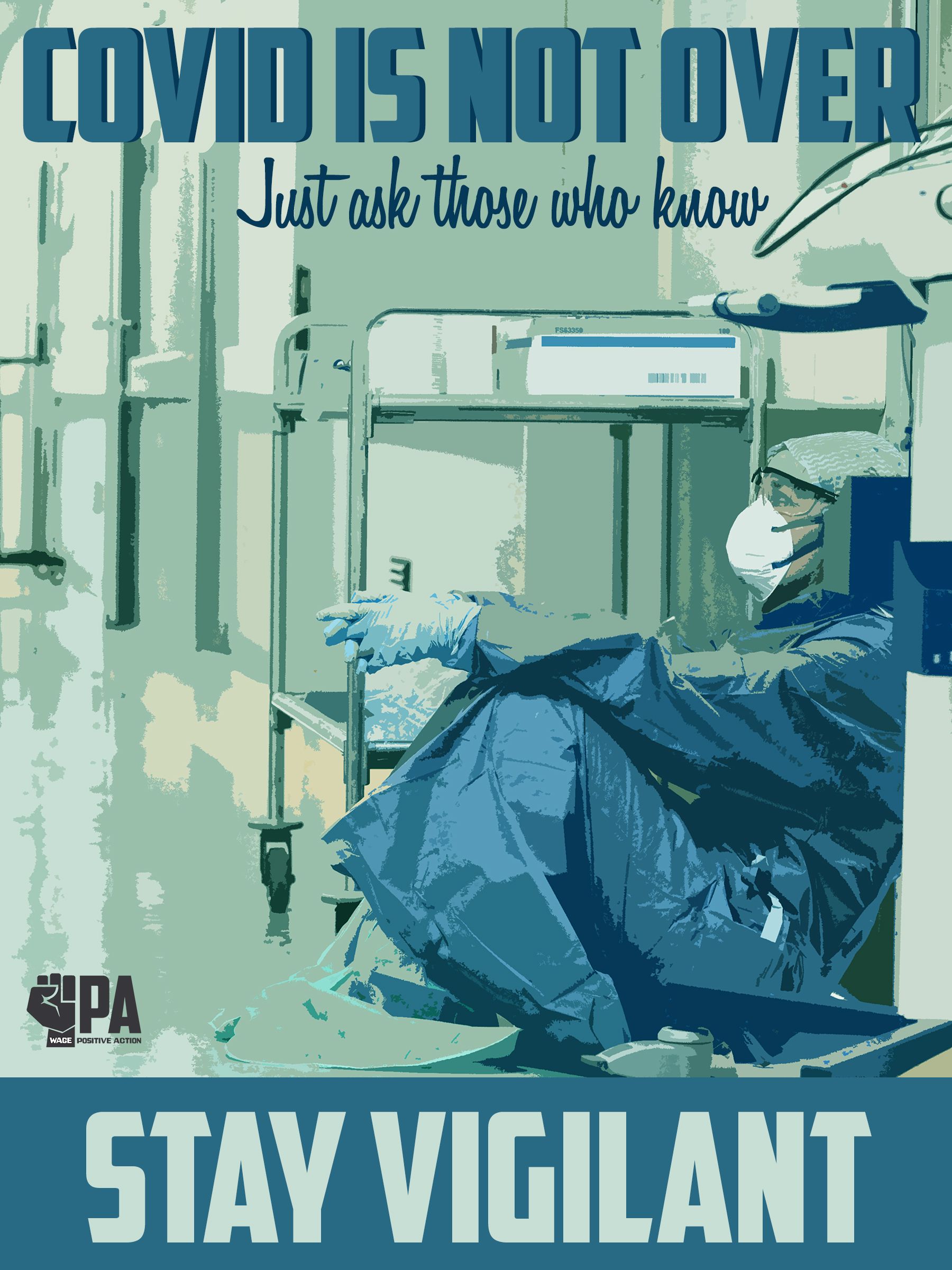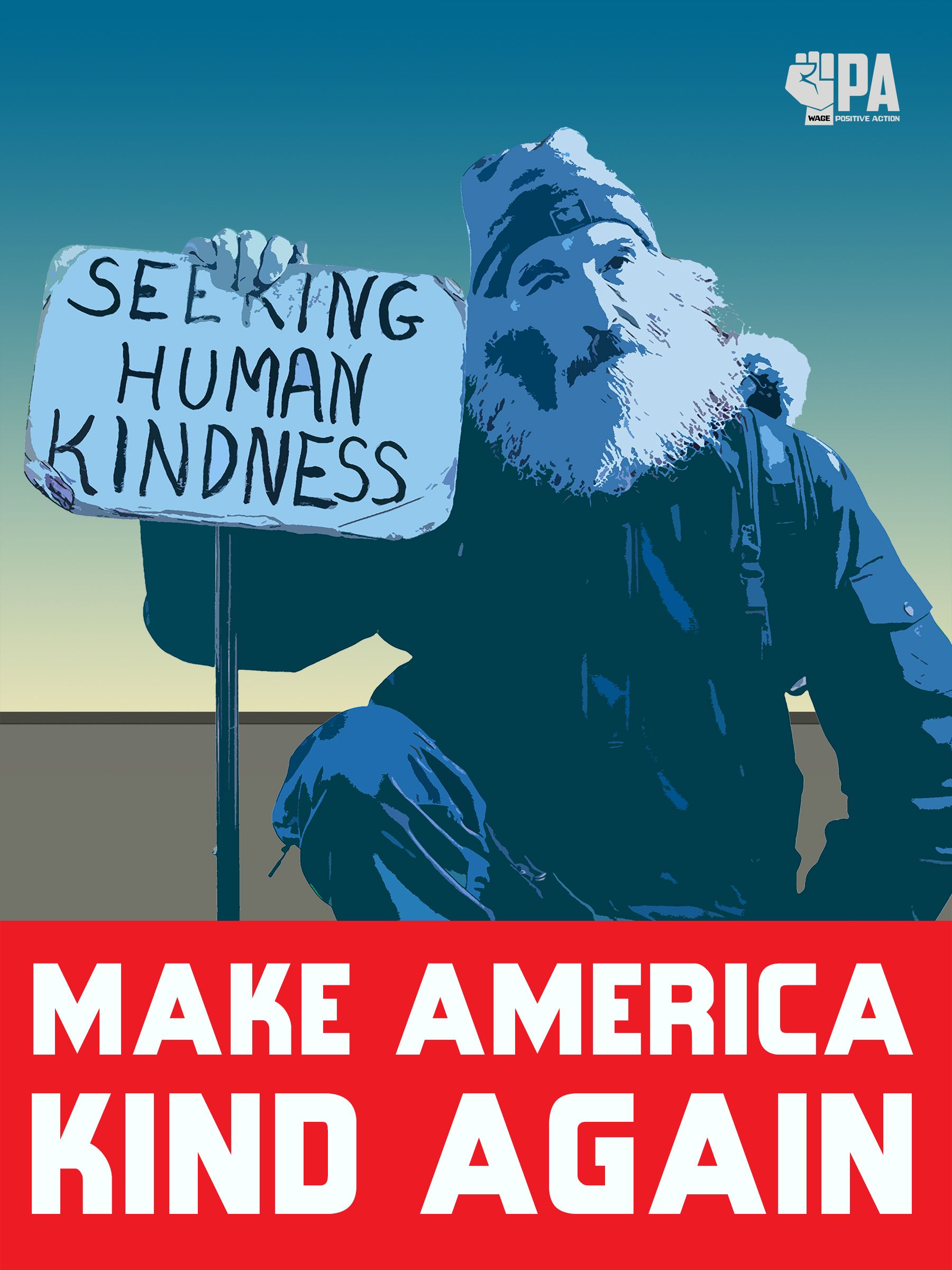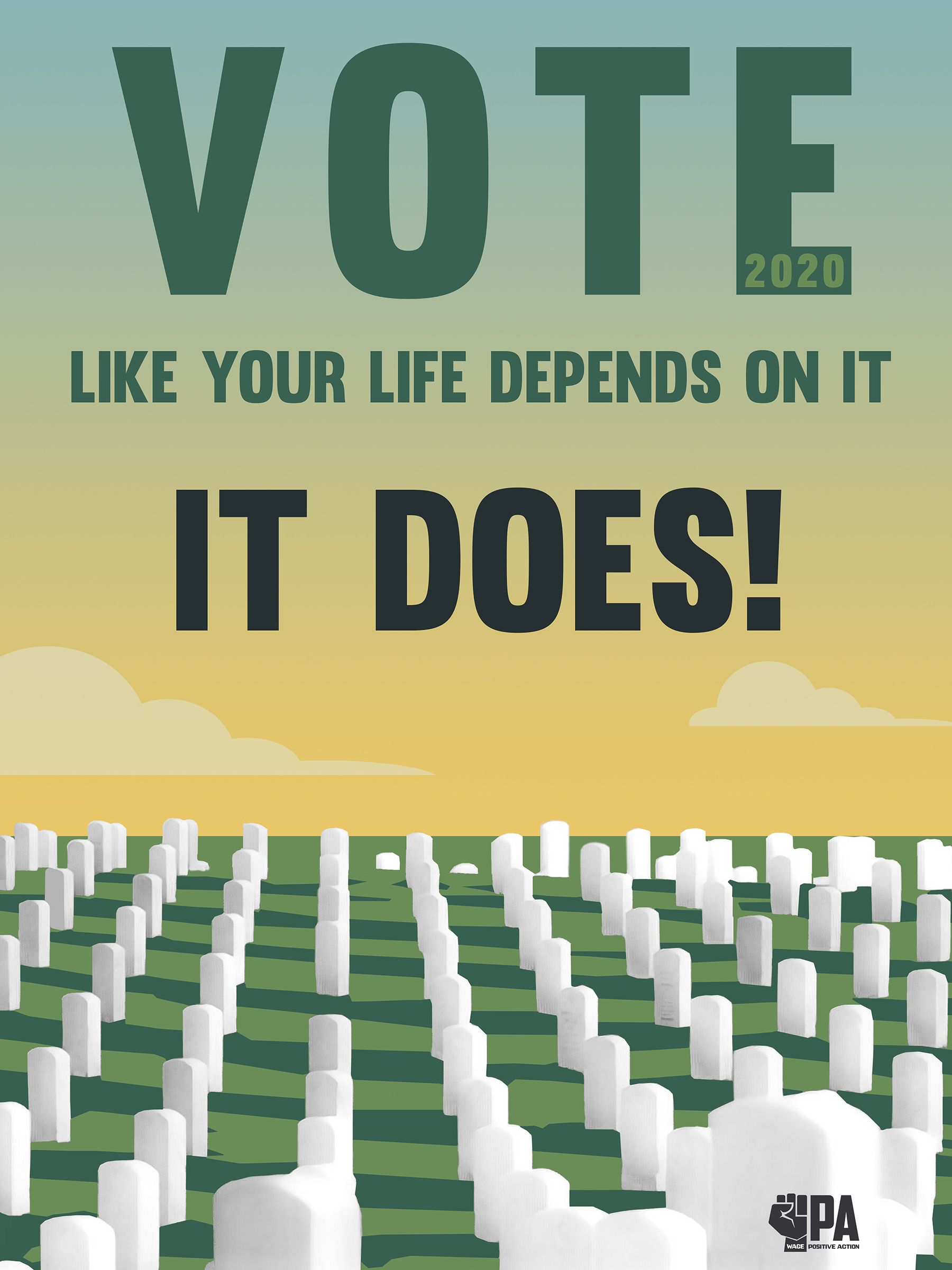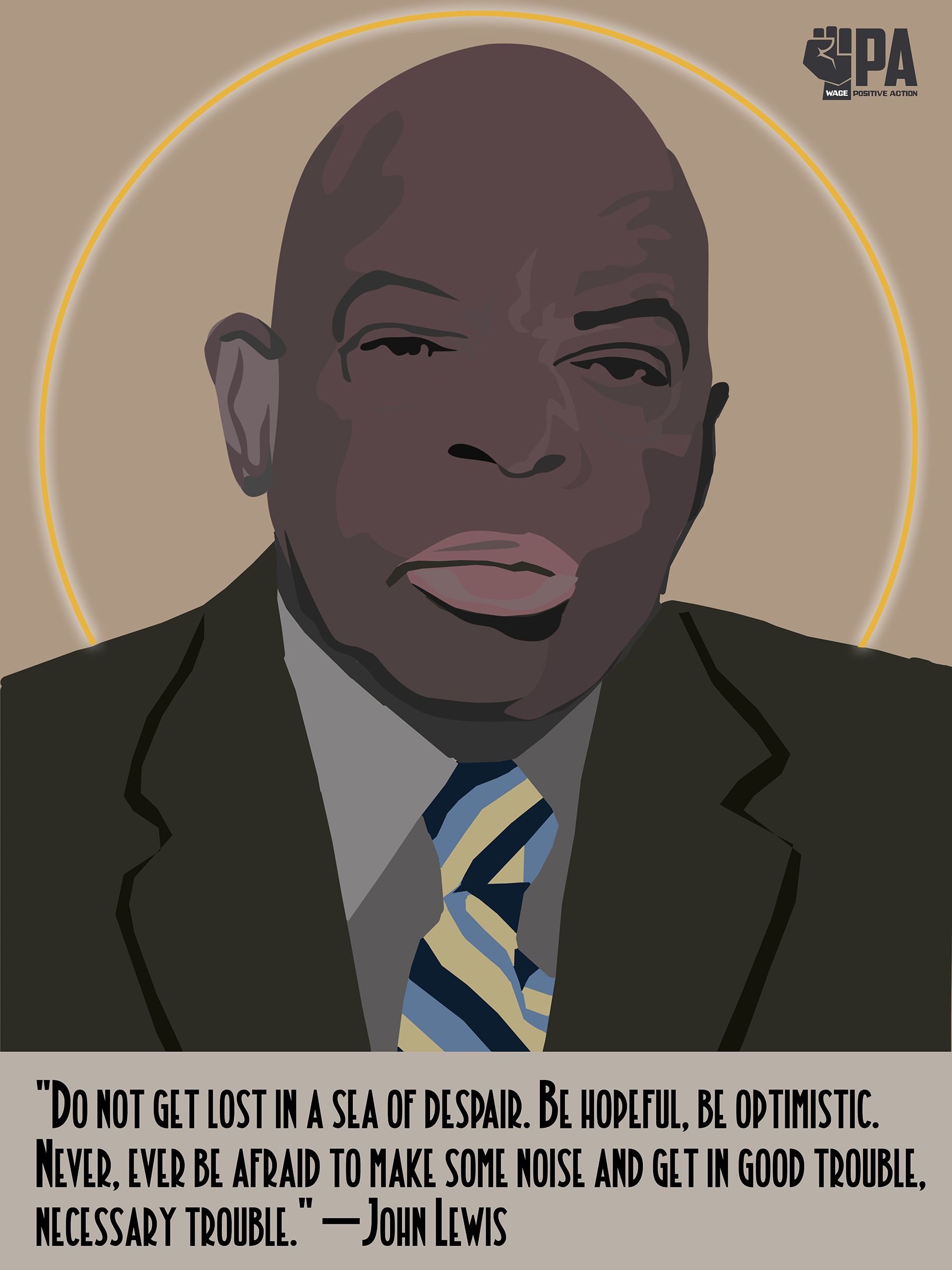 ---
In Hillary's WONDROUS PECULIARITIES OF AMERICA series, Hillary re-imagines the 1930's WPA National Parks Service posters, paying homage to, and celebrating, each state's man-made (and woman-made) monuments—roadside attractions
COMING SOON! Here's a sneak peek.